---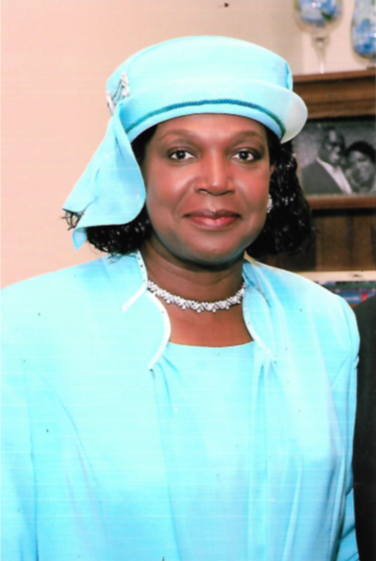 Greetings in the name of our Lord and Savior Jesus Church.
We the Shiloh Baptist Church family welcome you to our service.
Our mission is the equipping of the Saints for effective ministry through Bible Study, prayer and the empowerment of the Holy Spirit that they may be able to serve God with Purpose, Passion, and Power for the saving of souls and the making of disciples.
We thank God for the Holy Spirit leading you to fellowship with us. Your visit has added to our worship service and brought us great joy.
We are excited about the wonderful things God is doing at Shiloh and welcome you and your family to be a part of God's glorious plan. Shiloh is a church where Christians are born and disciples are made.
It is our desire to make a difference for God within our community. If we can be of service to you and your family, please let us know. Our prayers are always with you. Be encouraged and continue to look up and trust God.
Our doors are always open to you and we hope to see you again soon. You are always welcome with us. God loves you and so do we.
Yours because of Christ,
The Shiloh Baptist Church Family
  Rev. Barbara Lemon, Pastor
---